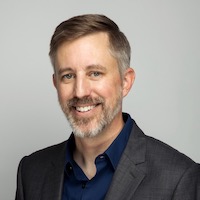 I am a Specialist Solutions Architect at Databricks and live in the Grand Rapids, Michigan metropolitan area. My areas of focus are data warehouse and data engineering workloads in the Databricks lakehouse platform.
You can find me on LinkedIn.
Any views, thoughts, and opinions expressed on this site are solely those of the author.